Here at Team Michael Keller Williams Realty, it is our goal, each and every day, to provide an always unparalleled level of service to our real estate clients by pulling together the experience, skills, talents and resources of professionals who enjoy their business and who genuinely care about the interests and real estate objectives of those who employ our services.
We have been serving the Coachella Valley and it's beautiful cities such as Palm Springs, Rancho Mirage, Indian Wells, Indio, Coachella, La Quinta and more since 1986. We are fiduciaries. Real estate consultants. Not salespeople.
Our clients sell their homes faster, and for more money, because we:
- Leverage technology for upscale marketing
- Create more exposure to internet buyers for your home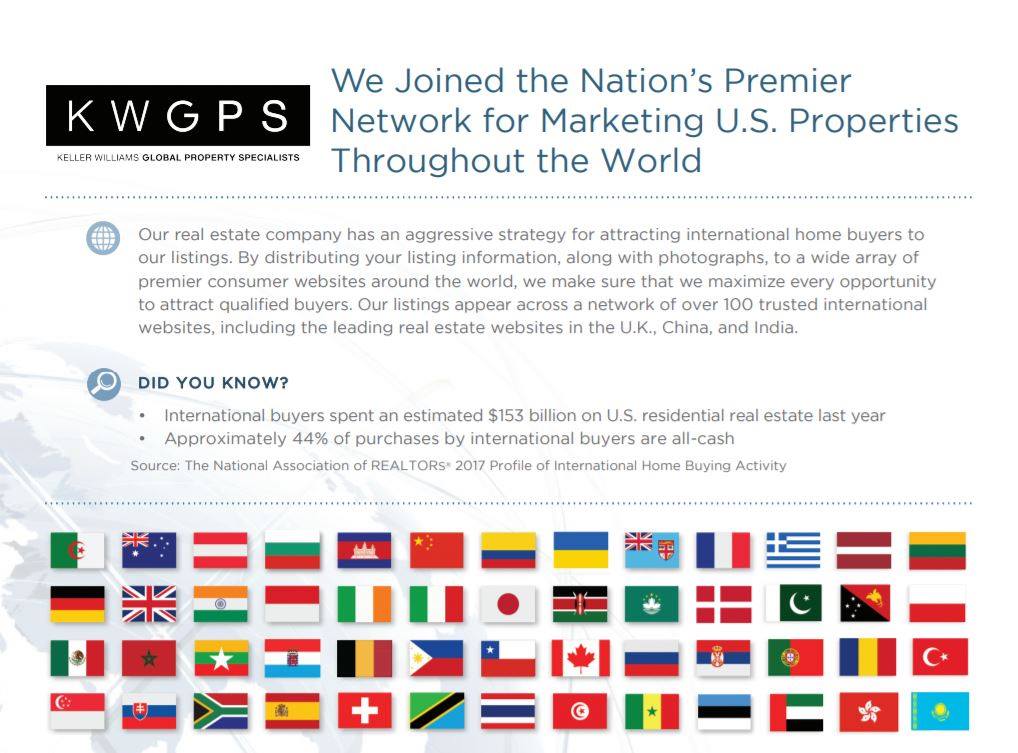 If you are considering selling your home—now or even months down the road—don't wait to find out how to get the most for your home and get it sold in the shortest amount of time possible. Please call 760-389-1598 or send us an Email to TeamMichaelOffice@gmail.com or fill out form below.
Testimonials
" Working with Michael Hilgenberg and his team at Keller Williams was a dream. Michael knows the Desert market and guided me well through all my questions and concerns. He made sure that only qualified buyers were shown the property and I was always given advance notice regarding showings. I felt completely secure that I was in the hands of knowledgeable real estate professionals who had my best interest at heart and I was never disappointed. Selling my home was a smooth, non-complicated experience and I would work with Michael Hilgenberg and his team again and again. "
- Lilli Mandelik
" Dear Michael, When I first met you I though " What a classy smart guy". Since then I realized not only is he a classy dresser; but a very genuine great guy! It has been a pleasure to work with you, and feel I have found a great friend. I can't thank you enough for your sincere and kind gestures in wanting to help me in every way. Thank you so much! "
- Bill Jones
Previous
Next